Lincoln High School * San Diego, CA
The goal of this website is to enable classmates, ALL those who went to school with our class, (whether you graduated or not, or moved away before graduation), to utilize this site to reunite with old friends while being kept updated and informed of upcoming events and our 40th Class Reunion. Please let everyone know how you are doing, by updating your profiles, adding announcements, posting pictures, sharing fun memories of the past and communicating with other 1978 classmates. You never know who just might be thinking about you, no matter how many miles and years has kept us apart!

This site is NOT about
waistlines, hairlines or credit lines.
It's about lifelines.
It's about reconnecting with our friends
from some of the best years of our lives!
It's about caring for our classmates
and their families!
Who can join?
If you are just finding the class website, and want to gain access to all the features of this website you need to register and create your own personal password. It's easy, free and secure. Simply click on the
Classmate Profiles
Link, and scroll down to find your name, click on it, and follow the on-screen promps/directions to create your profile, and enter your current contact information.
Or click on the
Contact Us
page link to read the instructions on how to set up a profile.
Please look at our list of
Missing Classmates
you may know the whereabouts of someone on it. Or maybe you know their mother, father, sister, brother, auntie, uncle, cousin, beautician, barber, neighbor etc...
If you have an e-mail address for any of the missing classmates invite them to join.

Or if you know their email address, all you need to do is click on their Profile, imput their email address and hit Send. We will be notified and then we can take their name off the missing list.
Call them up and tell about th
e class website and let ask them to register today OR send us their contact information.
So sign up, stay in touch, post pictures, have fun and most importantly spread the news about the upcoming reunion!
PS....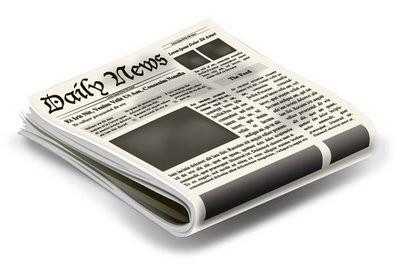 PRIVACY NOTICE: All contact information (address, phone number, e-mail address) entered into this website will be kept confidential. It will not be shared or distributed. Your contact information is private: your street address, e-mail address, and phone number cannot be seen by the classmates unless you grant permission on your Profile. When someone clicks on your name, the only contact information they will see is your city and state and whatever information about yourself you choose to put on your Profile. Your email address is not visible, although an email can be sent to you using the contact box at the bottom of your Profile page. Note, however, if you send a message to a Classmate through their Profile page, the Classmate will see your email address so that they can respond.
This website is NOT associated with Classmates.com.